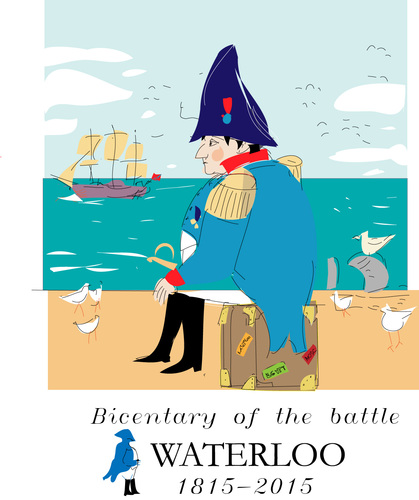 2009
Waterloo
yapan
gungor
tarih 14. June 2015
After Waterloo ,Napoleon's little -known bid for exile in America,Napoleonic wars,British-Prussian forces,Elysee Palace,His wife Josephine de Beauharnais,Napoleon Bonaparte,Egypt,Belgium,Napoleon defeated at Waterloo June 18.1815,Exile in Elba,Abba,etc.
Politika » National/Domestic International Military & Security Terrorism Environment Confederations Immigration Historical Conflicts & War Politicians Democracy
Sanatcı üzerine bilgi gungor

Christmas 2016

The Sound of ...

The Quake in ...