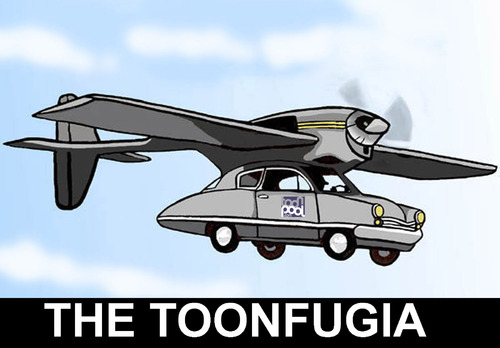 6479
Toonpooling

yapan
perugino
tarih 12. November 2010
Every toon artist faces uncertain weather, rising costs, and ground transportation hassles on each end of the flight. The TOONFUGIA combines the unique convenience of being able to take you places you never imagined possible. Come onboard and escape reality.
Bilim & Teknik » Technology Mechanics Cars
Sanatcı üzerine bilgi perugino

Human Resources

The Red Pl...

Gefahrstoffe