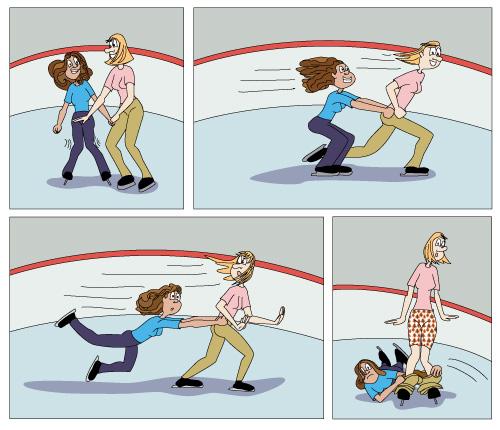 7183
Ulli and Sheryl go Skating

yapan
red
tarih 18. November 2008
This is a pantomime cartoon. It does not have words the messages is expressed through the gesture of the characters.
C'est un dessin animé de pantomime. Il n'a pas des mots que les messages est exprimés par le geste des caractères.
Dieses ist eine Pantomimekarikatur. Es hat nicht Wörter, welche die Mitteilungen durch die Geste der Buchstaben ausgedrückt wird.
Este é uns desenhos animados da pantomima. Não tem palavras que as mensagens são expressadas com o gesto dos caráteres.
Esto es una historieta de la pantomima. No tiene palabras que los mensajes se expresan con el gesto de los caracteres.
Sanatcı üzerine bilgi red

Ulli Art Gust...

News

Ulli Art Rogi...