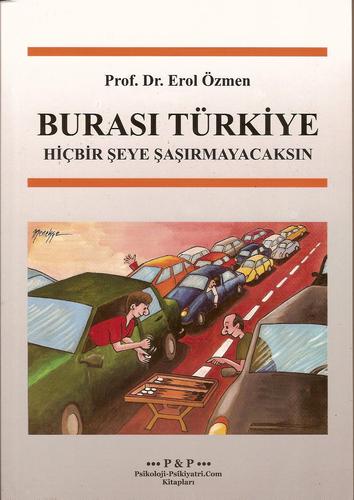 3225
This Place Turkey!

yapan
menekse cam
tarih 07. June 2010
It's my first cartoon -that renewed for book- and now, it's on the cover of a book that written by a psychiatrist. The Book's title is "Burası Türkiye" (This Place Turkey) and it is an entertaining and thought-provoking book that tells Turkish People with eyes of a psychiatrist. :D

O benim ilk karikatürümdür ( Kitap için yenilenmiş ) ve şimdi bir psikiyatrist tarafından yazılmış bir kitabın kapağındadır. O, bir psikiyatristin gözü ile türk insanını anlatan eğlenceli ve düşündürücü bir kitaptır.
.
myfirstcartoonpsychologicalbookcoverturkeyturkishpeopleentertainingthoughtprovoking

Papandreu

Candan Ercetin

women and .....