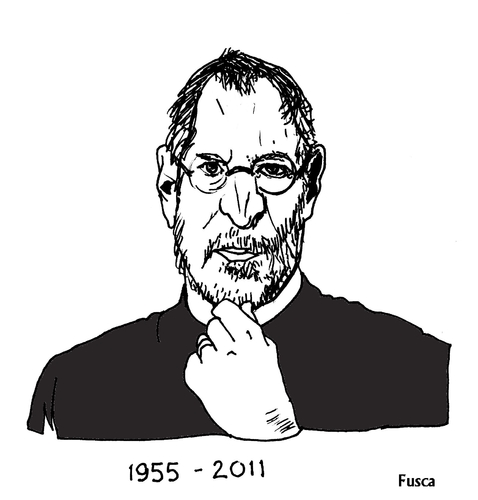 3060
Steve Jobs

2
Applause

yapan
Fusca
tarih 25. October 2011
Brazilian 'de facto' president Lula said that he 'made more than Bill Gates, Steve Jobs and those there" even missing his little finger. Lula, the most arrogant and corrupt populist tyrant in Brazilian History.
Ünlüler » Politicians TV & Film Celebrities
Sanatcı üzerine bilgi Fusca

After Mubarak...

Marxism is al...
Politicians