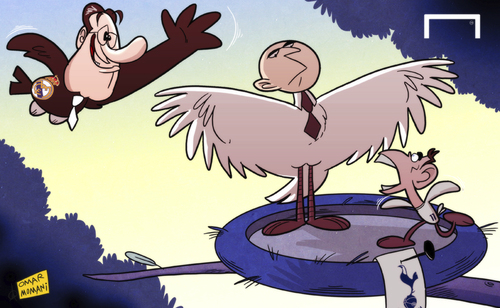 1774
Levy stands firm as Bale

4
Applause

yapan
omomani
tarih 30. July 2013
Gareth Bale has told Tottenham he wants to move to Real Madrid this summer but Spurs chairman Daniel Levy is adamant that he will not sell the 24-year-old.

Will the Spanish club get their man before the transfer window shuts?
Sanatcı üzerine bilgi omomani
Ronaldo might...

Spain Vs France

VIVA ZAPATA!