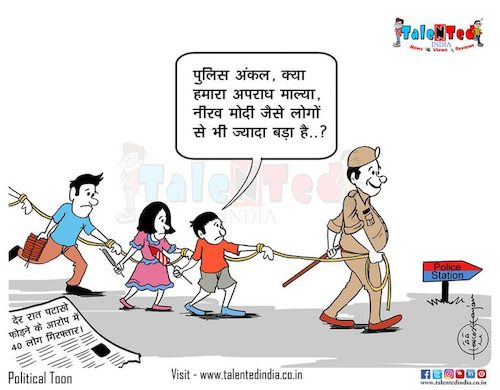 927
Even fugitives are arrested ...

0
Applause

yapan
Talented India
tarih 09. November 2018
The Supreme Court had issued instructions to release only green crackers all over the country and gave it time only for 8 to 10 o'clock in the night. More than 550 cases of Supreme Court contempt were filed in Delhi-NCR only on Deepawali's night. At the same time 72 cases were registered against Explosive Act and 75 people were arrested. Cartoonist's view on this issue.......