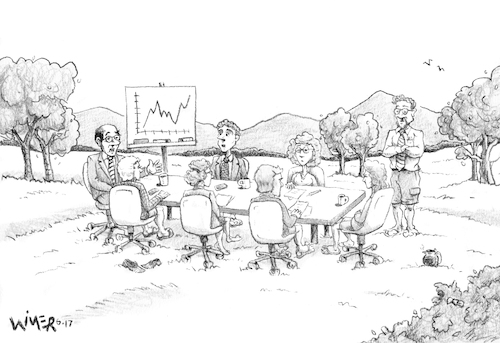 1667
Create Your Caption Contest

yapan
karlwimer
tarih 11. July 2017
My monthly create-your-own-caption contest for one of the premier bow tie companies in the world! Write the best caption and you can win the bow tie of your choice from Beau Ties Ltd, out of Middlebury, VT, USA. Go to www.beautiesltd.com/cartoon and submit your best captions. Show off your wit for this business meets summer themed cartoon!
Ekonomi » Managers Job & Employment Communication
Sanatcı üzerine bilgi karlwimer

Creepy Charac...

Recession Proof

Quoth the Rav...